The best and the brightest behind BioLift™
Our dedicated, creative and innovative team of passionate entrepreneurs and groundbreaking scientists worked for over a decade to develop the first patented WakeUp® formula that brings you sharper focus, greater awareness and higher performance.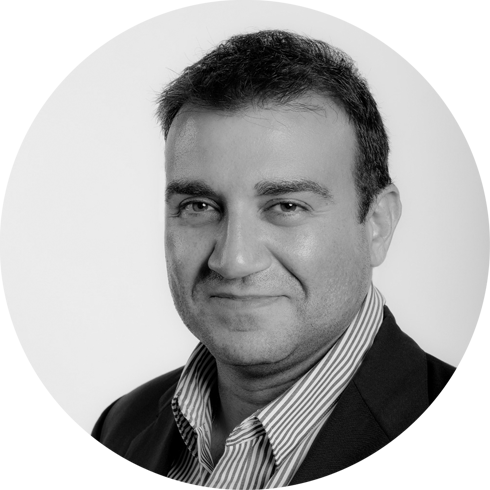 ELI FARAGGI
Founder and CEO
Eli is an award-winning entrepreneur who specializes in food technology. He taps 11 years of experience in the global beverage industry to help steer BioLift toward success. Eli's passion for creating relevant consumer packaged goods, especially beverages, eventually led to a partnership with the Shiff Group's investment arm, to develop new products. Eli learned about the Post Lunch Dip (P.L.D.) biological slump, which was costing the work industry in the United States billions of dollars. He began working with a leading scientist in the field of Chronobiology to explore the effect and possible solutions. In 2008, Eli founded InnoBev, a company dedicated to the study and development of functional beverages, with its main focus on using reversible science to find a solution for P.L.D. The results: the successful WakeUp formula and finally, BioLift, the delicious beverage developed to bring WakeUp's effects to the public.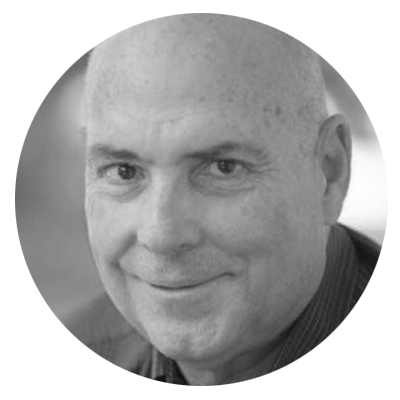 RON GUTTMAN
InnoBev Consultant

InnoBev Consultant Ron has more than 35 years of experience in the food business, in key positions as Marketing Sales VP, as well as CEO and Chairman of the Board. As VP Sales and Marketing of Israel's Co-Op food retail chain (NOW Mega) Ron led the modernization and accelerated growth of the 2nd largest food retail chain. Ron has worked for 14 years for Best Foods and Unilever, where he started as VP for Marketing and Sales, to be promoted to CEO of the Israeli business, a position he held for 7 years. While in Unilever Ron held key global position involving branding and new product development. After retiring from Unilever, Ron was elected as chairman of the board in a number of leading Israeli food companies: Dorot Foods, Yehiam and Tempo Beverages. Ron was the co-founder and Vice Chairman of Leket, the Israeli food bank.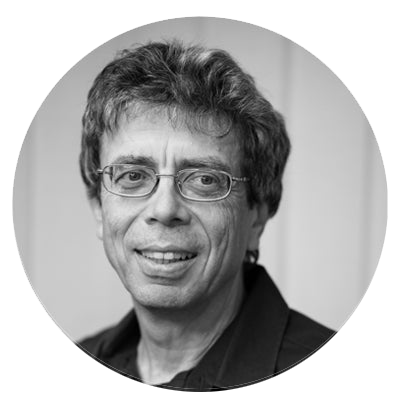 DR. GIORA PILLAR
Head Researcher
Giora Pillar, MD, PhD., conducted three clinical studies on BioLift's WakeUp formula at the Technion-Israel Institute of Technology in Haifa, Israel, where he is a professor of medicine and an internationally recognized authority on Chronobiology and the field of sleep. Dr. Pillar received his medical and scientific degrees from the Technion, then completed a fellowship at the Sleep Medicine, Endocrinology, and Circadian Rhythm Department of Brigham & Women's Hospital and Harvard Medical School. He also heads the sleep clinic at Clalit Medical services in Haifa and is certified by the American Board of Sleep Medicine. Dr. Pillar has over two decades experience in diagnosing and treating patients with sleep disorders and in teaching courses on sleep medicine. The author of more than 100 papers in peer review journals and a definitive handbook for clinicians on sleep disorders used worldwide, he has received numerous honors for his work.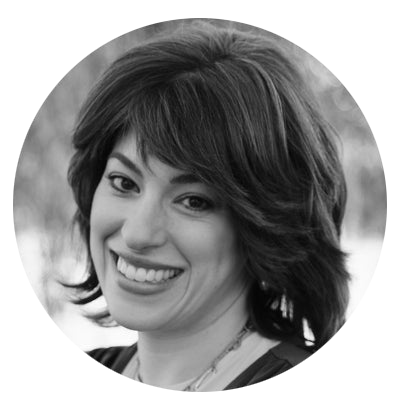 DR. RISA SCHULMAN, PH.D.
Risa specializes in utilizing scientific evidence to develop successful functional foods and dietary supplements, as head of her own company, Tap Root. Also an FDA specialist, she draws on over two decades of experience as a leading expert in the industry, focusing on health claim substantiation, product development and business strategy. Also a published author and editor, Dr. Schulman holds a PhD in Plant Biology from Rutgers University, a Masters of Environmental Science from Yale University and a Bachelor's of Science from Tufts University.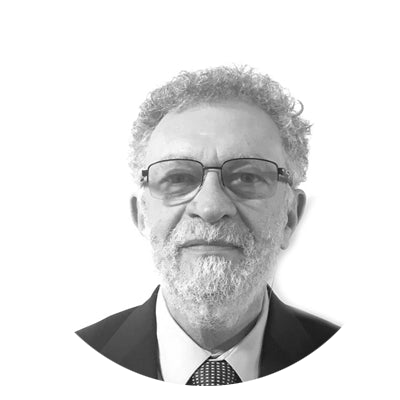 SAUL KODER, MSC, MBA
Saul focuses his work on large-scale fermentations, scale-up from lab to production, microencapsulation technologies and functional ingredients fortification. He received an Executive MBA from Tel Aviv University, MSc in Industrial Microbiology and BSc in Biology from the Hebrew University.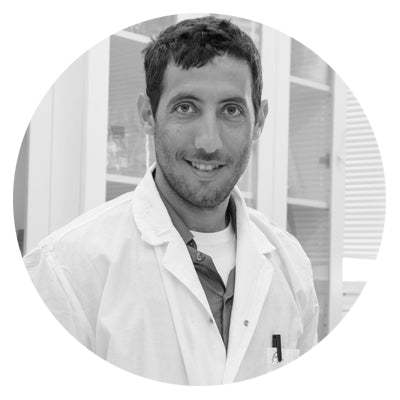 DR. ZIV ZWEIGHAFT
Ziv holds a Ph.D. in Bio-molecular Sciences and a position at the Weizmann Institute of Science, where he researches the biological clock in mammals and the relationship between metabolism, aging and the biological clock. In addition to his scientific work, he is one of the leading endurance athletes in Israel and abroad.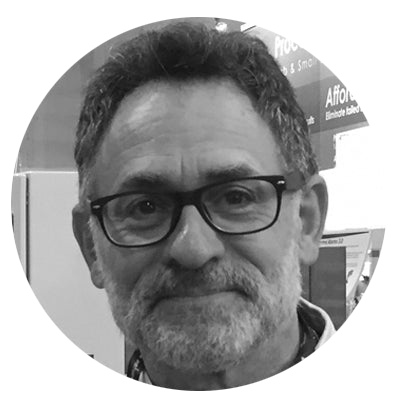 DR. DAVID FEDER
David has been a food, nutrition and health journalist for 26 years. Formerly a celebrated chef in Texas, he became a registered dietitian (RDN) in the 1990s while completing research and coursework toward a Ph.D. in nutrition biochemistry at the University of Texas at Austin. Dr. Feder has taught food science and nutrition while practicing as a nutrition counselor.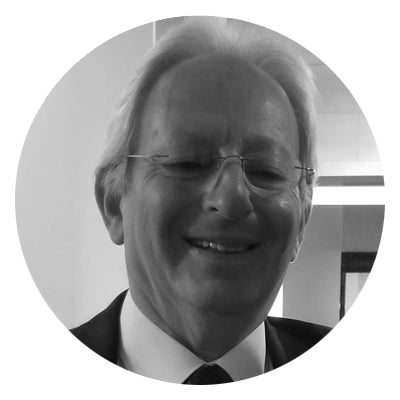 DR. AVI BARLEV
Avi brings his passion for aviation into his professional life as Director of Aviation Medicine at El Al Airlines, and as a commercial pilot and an active Chief of Flight Training. With 25 years of experience, he is also approved by the FAA as an aviation medical examiner and maintains pilot certifications from Israel, the U.S. and Canada. Avi also performs plastic and reconstructive surgery at Hadassah Medical Center in Jerusalem.