OUR PATENTED WAKEUP!® FORMULA
Our R&D and formulation team sought a natural botanical solution to counter the afternoon slow-down.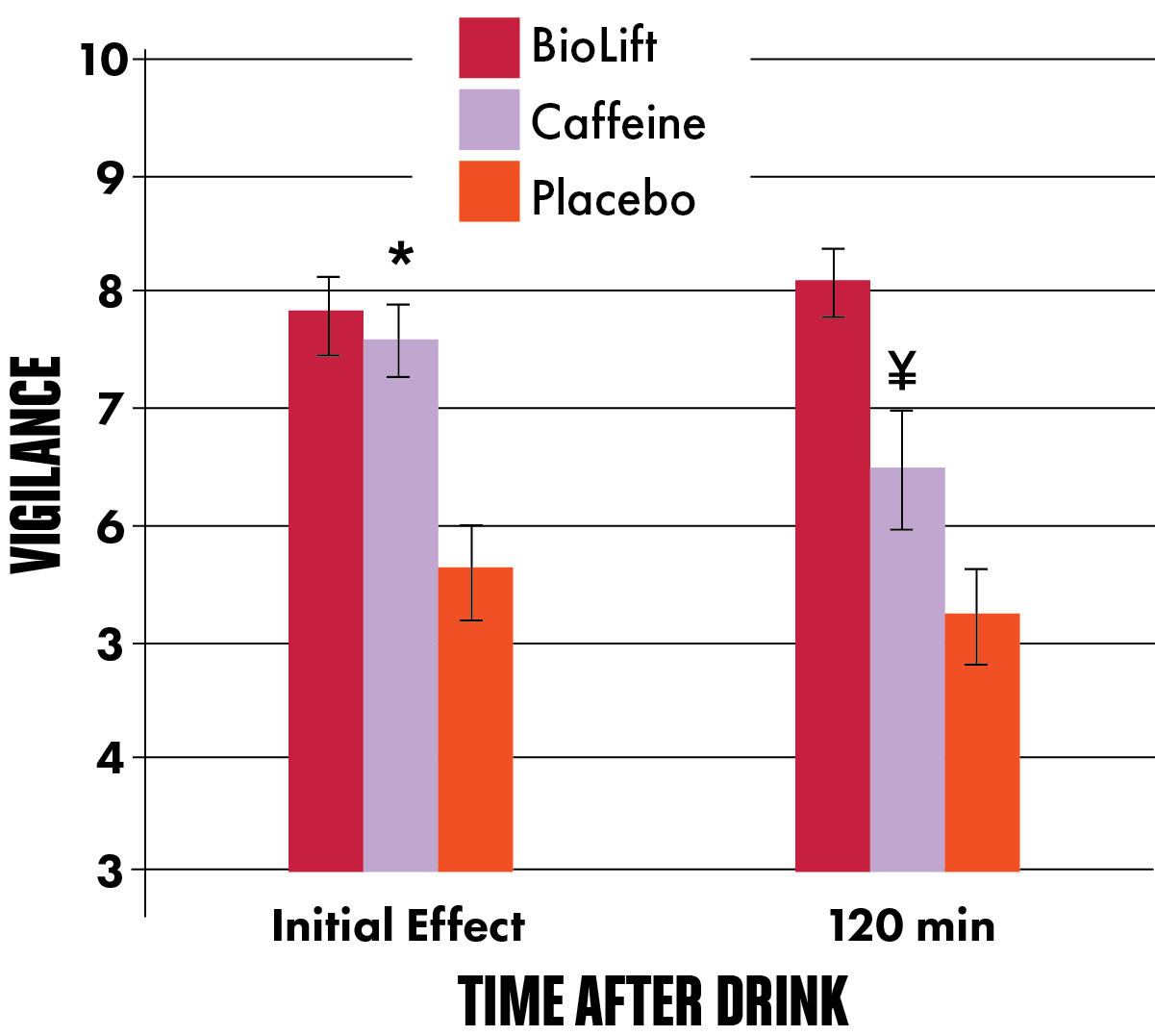 Your Biological Clock
After years of research, we discovered the BioLift™ WakeUp!® formula works with our body's biological clock to achieve long-lasting peak alertness and concentration throughout the day, not just during the afternoon when our sleep gate opens.
View Ingredients
ALL DAY FOCUS AND CONCENTRATION
We are rooted in Chronobiology – the science of time, especially rhythms on living systems.